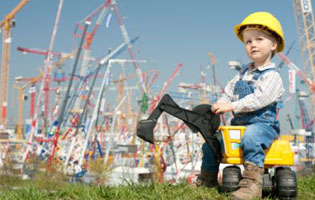 Seafix of Brazil Ltda.
The products shown in this site are used as part of a system to perform a specific function. For this reason, we recommend the use of the products within the working load limits or other established limitations.
Workloads (or nominas values) indicated in this catalog are only applied to new products or in "good condition."
The misuse, wear, overloading, corrosion, deformation or lack of maintenance can cause flaws in products.
You should also make regular inspections (measurement and / or other methods) to determine if the product can still be used or whether it should be removed from service (discarded).
Our products are marketed under specific understanding that the user is enabled for the safe and proper use in the application of these products.